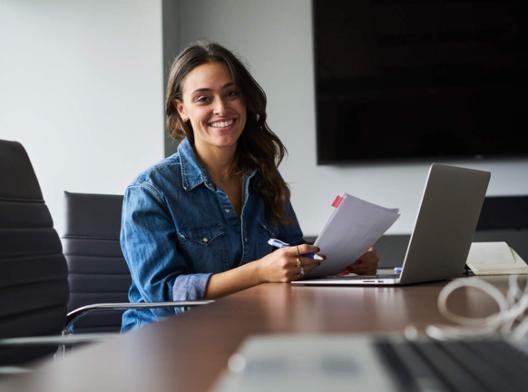 Insights
Perspectives and news from Storebrand Asset Management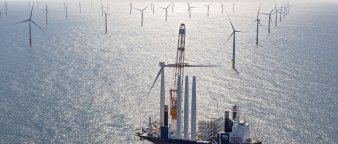 Harnessing tailwinds to reach net zero
23.05.2023 Ann-Marie Kulvik
Faster installation of wind-based energy is a key element in securing a sustainable future for all — but more investment is needed.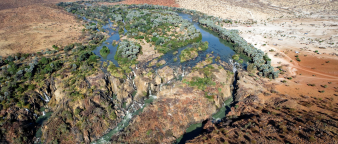 POWERCHINA excluded
15.05.2023 Storebrand
Risk of permanent harm to endangered species and biodiversity
Do endangered species really matter?
15.05.2023 Emine Isciel, Head of Climate and Environment
Recent agreements put the spotlight on business and investors regarding systemic risks to natural ecosystems.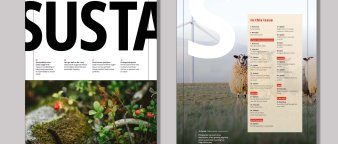 Sustainable Investment Review Q1 2023
10.05.2023 Kamil Zabielski
Updates, engagement and voting data from the first quarter, along with the latest insights and a look ahead.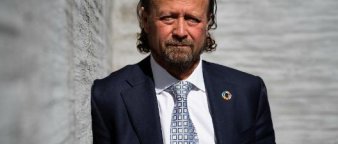 Let's get back to the "why"
10.05.2023 Jan-Erik Saugestad, CEO Storebrand Asset Management
In the debates about defining sustainable investment, we risk missing the forest for the trees.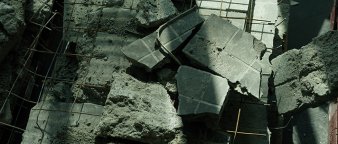 EU regulation misses the target on real estate emissions reduction
05.04.2023 Michael Gobitschek, SKAGEN m2 Portfolio Manager
The European Green Deal, which aims to cut 55% of CO² emissions by 2030 and achieve climate neutrality in 2050, is a huge challenge but also a great ...
Whitepapers: Tapping into secular trends
We believe companies well positioned to deliver on UN Sustainable Development Goals will generate better long-term risk adjusted returns. Explore our whitepapers elaborating on the investment potential in four secular trends and themes - Renewable energy, Smart cities, Circular economy and Equal opportunities.

Solutions Spotlight Blog
Get updated on the latest market views and outlooks from our Solution investment team, spearheading our thematic investments in companies accelerating the sustainable transition.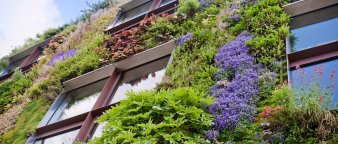 Urban biodiversity
16.05.2023 Sunniva Bratt Slette
Innovation is accelerating, after a global agreement on safeguarding biodiversity was recently landed. With cities worldwide implementing measures to ...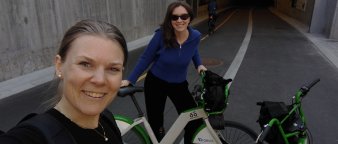 Two-wheeled Tunnel Vision
25.04.2023 Sunniva Bratt Slette
The tale of an exciting tumble down the micromobility rabbit hole in Bergen, Norway.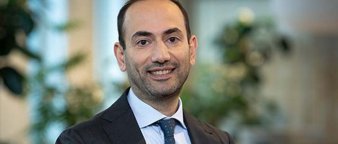 Three thoughts on the future of renewables
19.04.2023 Nader Hakimi Fard, Portfolio manager Storebrand Renewable Energy