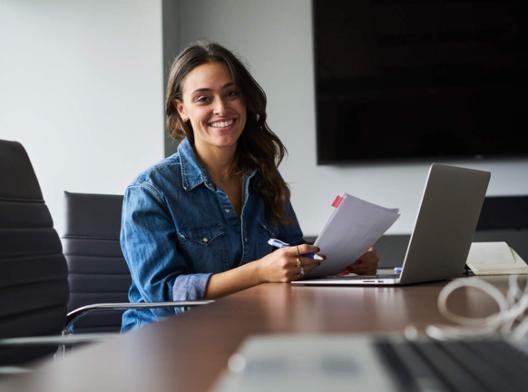 Insights
Perspectives and news from Storebrand Asset Management.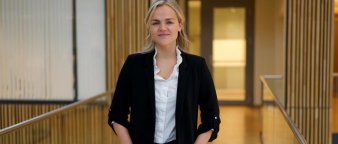 Team Solutions' active ownership practices
28.09.2023 Ellen Grieg Andersen, Storebrand Asset Management
Positive dialogues on fair renumeration and board and management diversity
Team Solutions meets NKT
21.09.2023 Nader Hakimi Fard, Portfolio Manager, Storebrand Asset Management
Company visits as a tool for gathering insights, selecting and monitoring holdings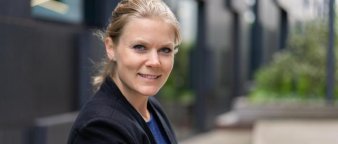 Solutions portfolio construction
18.09.2023 Sunniva Bratt Slette Storebrand Asset Management
How the Solutions portfolio construction process contributes to Value Beyond Return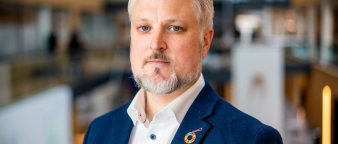 Solutions — the history, the present, and the future
15.09.2023 Philip Ripman
How a product or service is produced is relevant to sustainable investing, but we should focus on the question of what. What does the company ...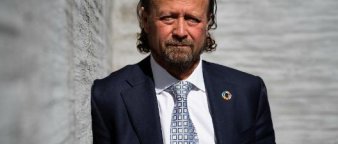 Turning commitments into action
13.09.2023 Jan-Erik Saugestad, CEO Storebrand Asset Management
Storebrand Asset Management releases progress report on nature and climate commitments as of September 2023.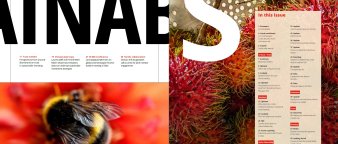 Sustainable Investment Review Q2 2023
07.09.2023 Kamil Zabielski
Building trust through transparency and action
Whitepapers: Tapping into secular trends
We believe companies well positioned to deliver on UN Sustainable Development Goals will generate better long-term risk adjusted returns. Explore our whitepapers elaborating on the investment potential in four secular trends and themes - Renewable energy, Smart cities, Circular economy and Equal opportunities.

Solutions Spotlight Blog
Get updated on the latest market views and outlooks from our Solution investment team, spearheading our thematic investments in companies accelerating the sustainable transition.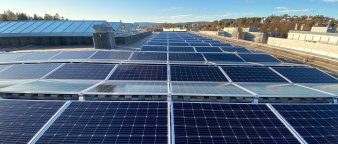 Sunshine and tailwinds emerging
04.07.2023 Philip Ripman
As we head into the summer, I felt it's crucial to remind ourselves about some incredibly positive developments. Our frenzied media landscape tends ...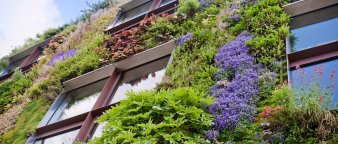 Urban biodiversity
16.05.2023 Sunniva Bratt Slette
Innovation is accelerating, after a global agreement on safeguarding biodiversity was recently landed. With cities worldwide implementing measures to ...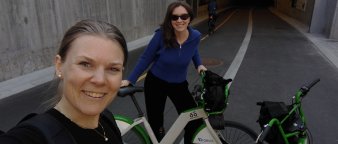 Two-wheeled Tunnel Vision
25.04.2023 Sunniva Bratt Slette
The tale of an exciting tumble down the micromobility rabbit hole in Bergen, Norway.