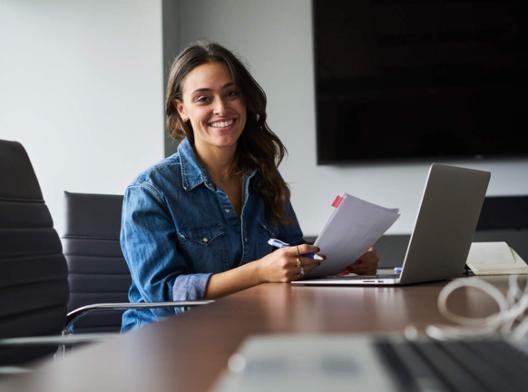 Insights
Perspectives and news from Storebrand Asset Management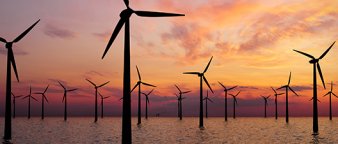 Storebrand Infrastructure Fund invests in Germany's largest planned offshore wind farm
27.03.2023 Storebrand Asset Management
Storebrand Infrastructure Fund is pleased to announce the acquisition of an equity stake in He Dreiht, a construction-ready 960 MW offshore wind farm ...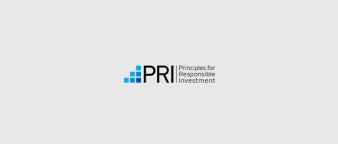 Principles of Responsible Investment 2021 assessment of Storebrand Asset Management
16.03.2023 Vemund Olsen
Storebrand ASA has been a signatory of the Principles for Responsible Investment (PRI) since 2006. From 2019 Storebrand Asset Management has been a ...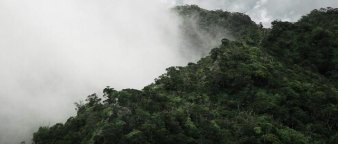 Climate Change Benchmarks: The Passive Pretenders
14.03.2023 Lauren Juliff, Henrik Wold Nilsen
There is no universally accepted metric for assessing company or portfolio climate risk, making climate index-creation subjective and opaque. There ...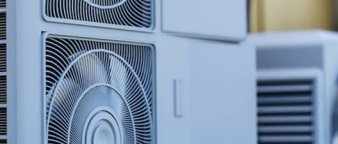 The Climate Data Conundrum
10.03.2023 Lauren Juliff, Henrik Wold Nilsen
What are 'Scope 4' emissions and why do they matter for portfolio construction?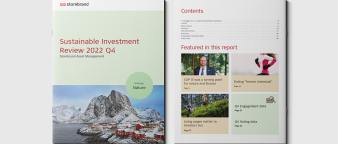 Sustainable Investment Review Q4 2022
08.02.2023 Kamil Zabielski
The focus in this issue is nature - and what role investors and businesses can take to contribute to protecting nature - our shared resource.
COP 15 was a turning point for nature and finance
22.12.2022 Jan Erik Saugestad
Our experience working in sustainable investments over the past few decades tells us that the path to ahead wont necessary be smooth or straight, but ...
Whitepapers: Tapping into secular trends
We believe companies well positioned to deliver on UN Sustainable Development Goals will generate better long-term risk adjusted returns. Explore our whitepapers elaborating on the investment potential in four secular trends and themes - Renewable energy, Smart cities, Circular economy and Equal opportunities.

Solutions Spotlight Blog
Get updated on the latest market views and outlooks from our Solution investment team, spearheading our thematic investments in companies accelerating the sustainable transition.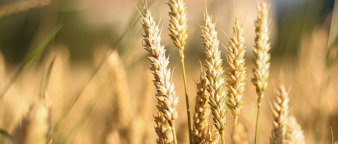 A Message of Hope
24.03.2023 Sunniva Bratt Slette
The latest synthesis report of the Intergovernmental Panel on Climate Change (IPCC) highlights clear implications for investors. There is still time ...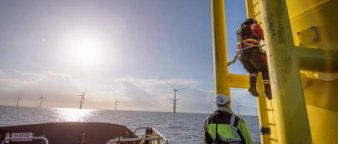 Solution companies breaking boundaries
21.02.2023 Sunniva Bratt Slette, Portfolio Manager
The solution companies within team Solutions' portfolios have had a strong start to the year 2023. Along with solid quarterly results ticking in ...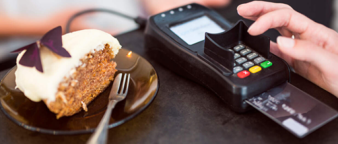 Millicom and Visa's new payment solution aims to boost financial inclusion across Latin America
05.12.2022 Ellen Grieg Andersen, Portfolio manager
Financial inclusion is a key to unlocking economic and social development. Recently, Tigo Money (the fintech business of Millicom) and Visa took a ...