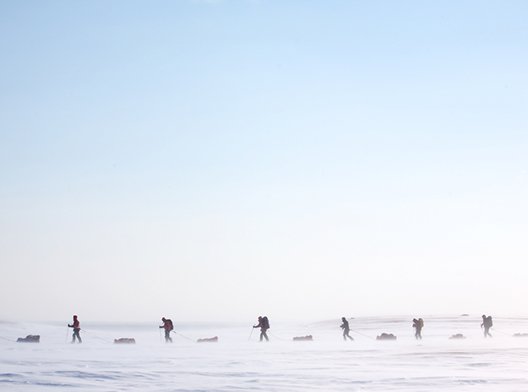 Progress
See our progress towards all commitments.
Case studies
Explore how we exercise active ownership to influence companies in a positive direction and try to make real-world impact.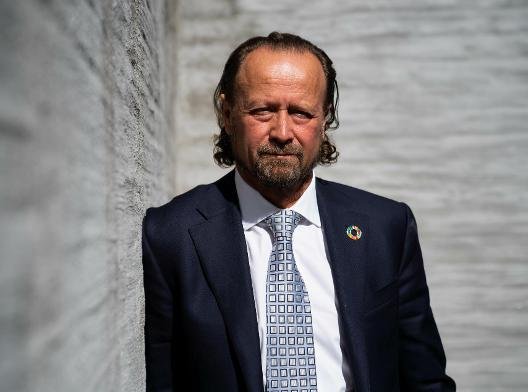 Progress report on nature and climate
Storebrand Asset Management releases a progress report on nature and climate commitments.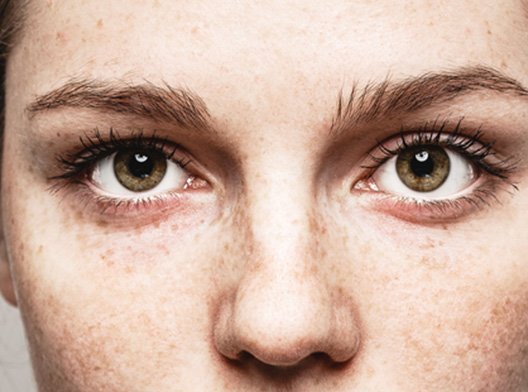 Ongoing engagement with Meta
Raising concern about social impact and governance issues.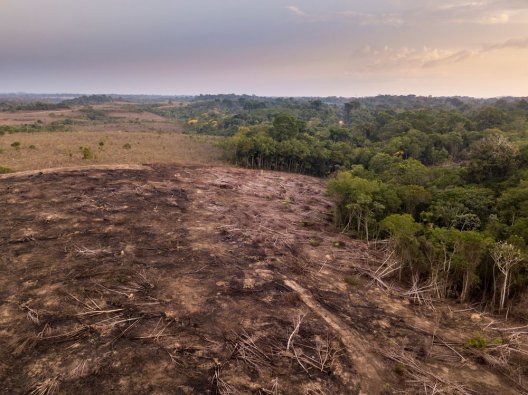 Fighting deforestation
Storebrand escalated its dialogues with ADM and Bunge due to significant deforestation risks.
Update
Read our latest Sustainable Investment Review
2021 Highlights
Our influence in numbers
Shareholder voting
950 shareholder meetings voted at
10 374 proposals voted on
10% proposals voted against management
Engagement dialogues
33 engagements conducted and concluded
8 dialogues concluded in our favour
18 dialogues with neutral outcomes
Milestones
launched our first insfrastructure fund investing in Europe and the US
68% of real estate investments certified as green properties
91% of funds classified as Article 8 or 9
We believe that delivering the best results for our clients means cultivating long-term financial value, a thriving society and a healthy planet.
Jan Erik Saugestad
CEO Storebrand Asset Management