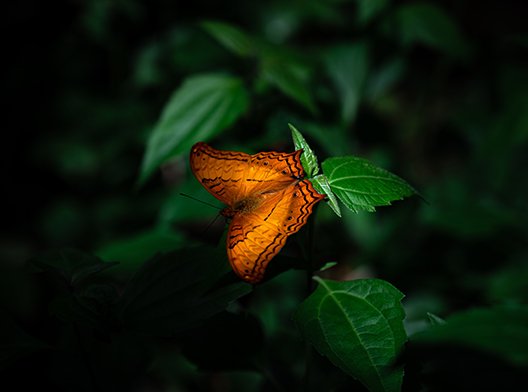 Our method
Integrating ESG into our processes and practices
Our main objective with sustainable investments is to contribute to real world impact and long-term value creation for the companies we are invested in.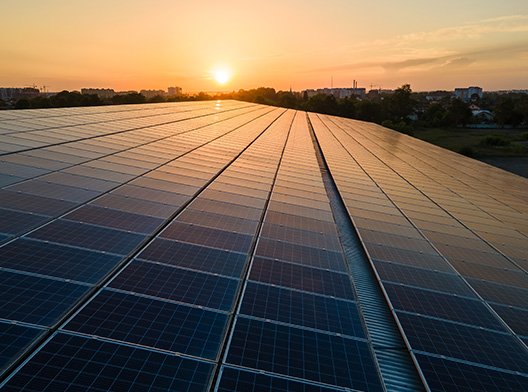 Directing capital towards solutions
We fundamentally believe that investing in companies well-positioned to deliver on the UN's Sustainable Development Goals (SDGs), will deliver better risk-adjusted long-term returns for our clients.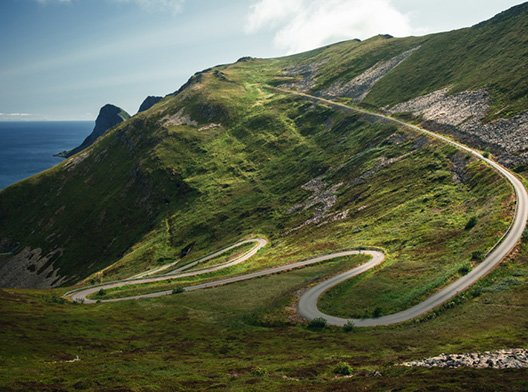 Exercising active ownership
While investing in companies, we exercise active ownership to influence companies in a positive direction and try to make real-world impact.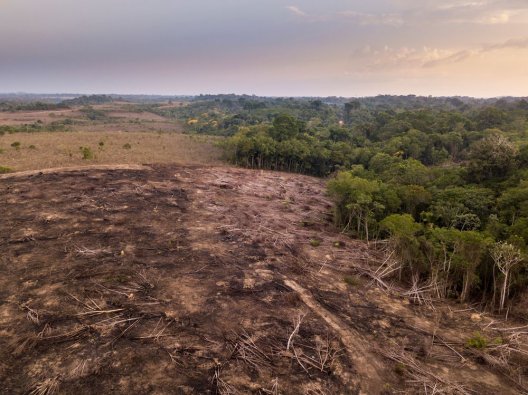 Screening and exclusion

We screen assets to ensure that they meet the Storebrand Standard. The Storebrand Standard applies to all assets we manage.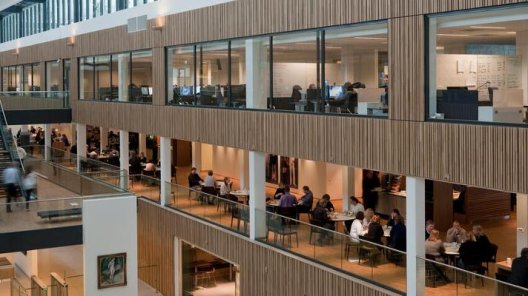 Explore our work in practice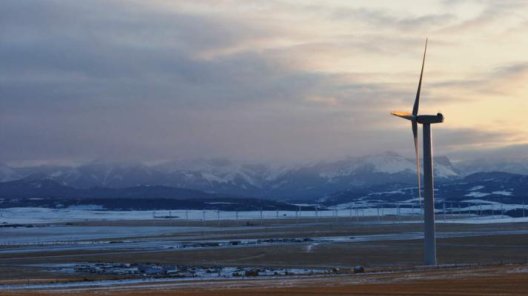 See formal policies and governing documents