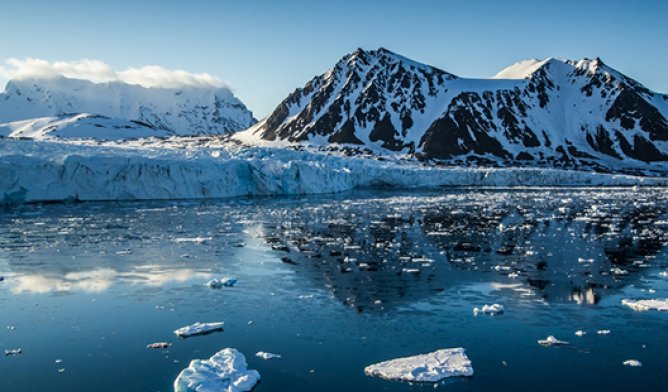 Sustainable investment
We seek to deliver value beyond return, cultivating financial value, a thriving society and a healthy planet. We firmly believe that investing in companies that are well positioned to deliver on the UN Sustainable Development Goals (SDGs) can provide better risk-adjusted returns over time.
To ensure effective stewardship, we take a three-pronged approach consisting of exclusion, engagement and solutions investment principles and processes.
Driven by purpose
For us, delivering the best results for our clients means cultivating long-term financial value, a thriving society and a healthy planet.
Committed to progress
We have made significant individual and collective pledges towards achieving sustainable investment.
Targets set
We're pledged to meet several sustainability targets between 2025 and 2050.
---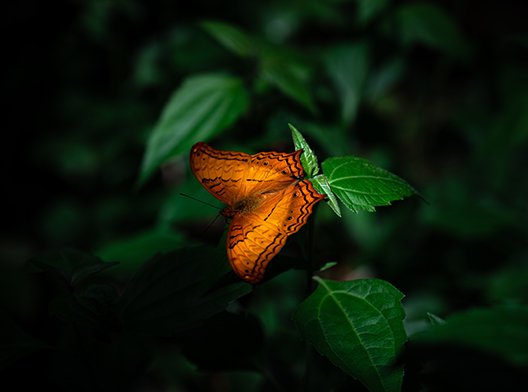 Our method
We take a holistic and integrated approach to ESG, aiming for real impact and long-term value creation.
Active ownership
Exercising ownership rights and responsibilities to influence and strengthen companies.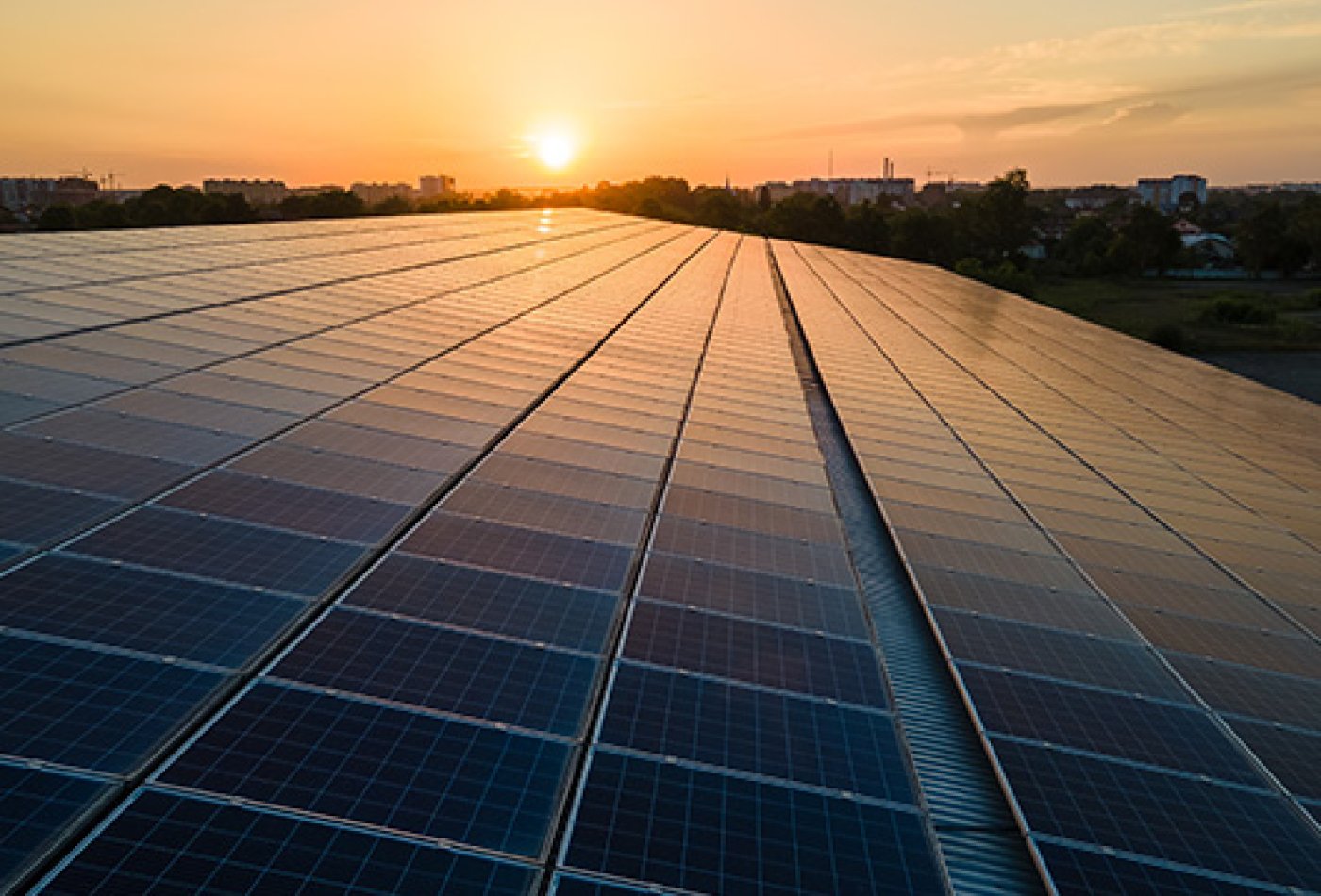 Solutions
Directing capital to companies that can thrive by helping solve global sustainability challenges.
Exclusions
Screening out and excluding companies with unsustainable business practices from our investment portfolios.
---
Policies and guidelines
Find formal documents on our implementation of sustainability risk management.
Engagement themes
Our prioritized engagement themes for the period 2021 to 2023.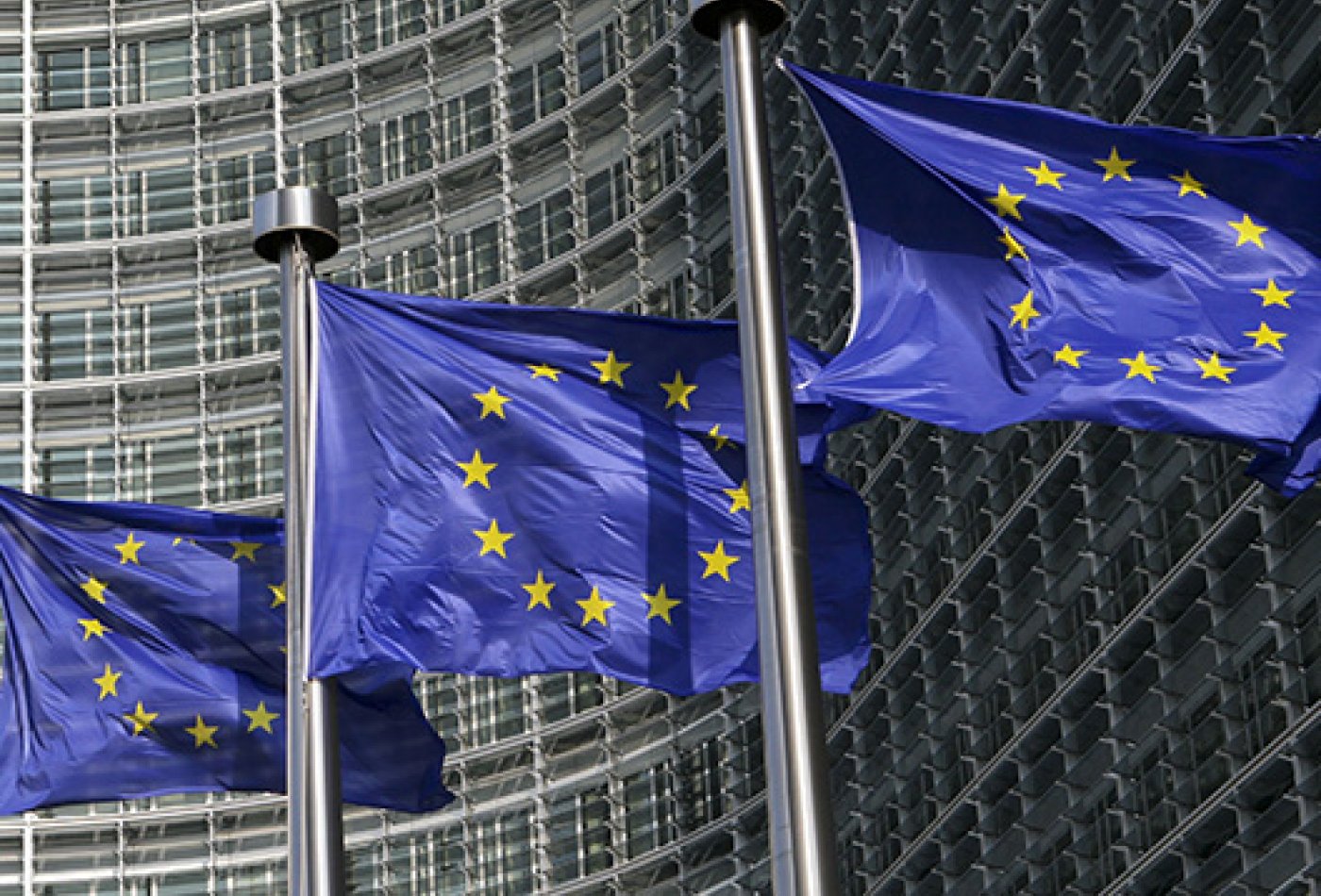 Sustainable Finance Disclosure Regulation (SFDR)
Our methods comply with the EU Sustainable Finance Disclosure Regulation (SFDR) regarding disclosure and integration of risk management.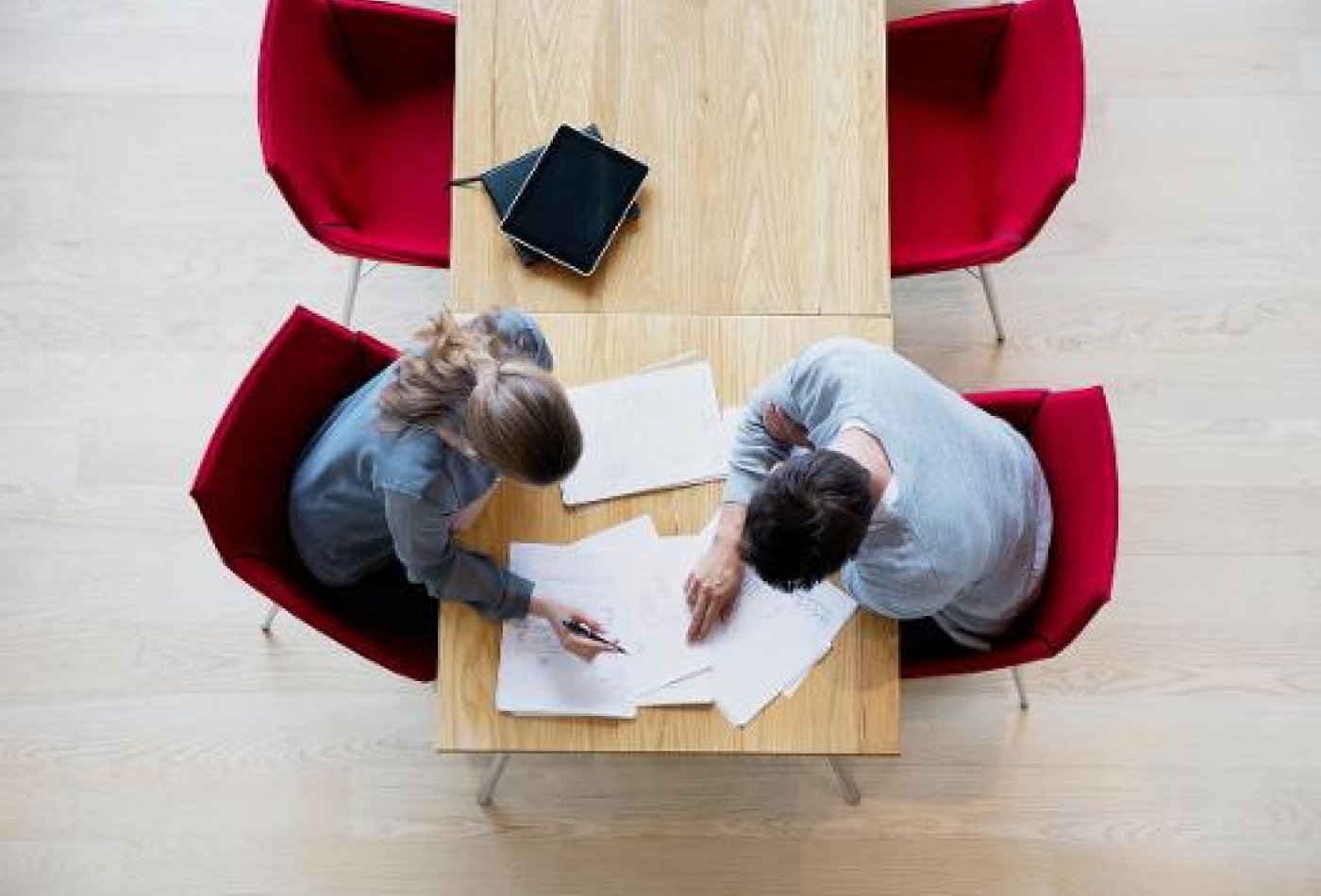 Sustainability professionals
Our dedicated risk and ownership management team collaborates with our investment teams to integrate ESG into the investment and ownership processes.