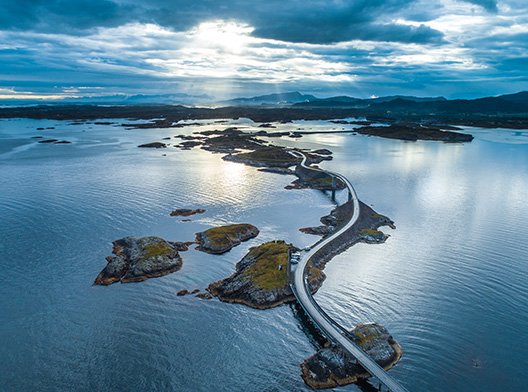 Discover our asset allocation services
At Storebrand Asset Allocation, we provide advisory and investment services to domestic and international clients, drawing upon our company-wide experts and network.
Asset allocation in numbers
---
Building resilient portfolios drawing on time-tested strategies
We bring together the latest insights and opportunities within conventional and alternative investments to help you build future-proof portfolios - adapted to your needs. Our clients range from pension funds, endowments to high-net-worth individuals.
Asset allocation:
Does it add value?
The short answer is yes! Academic research states that strategic asset allocation accounts for 85% of the portfolio return. Storebrand's tactial allocation has on average attributed 0.74% annual excess return to our clients' portfolios.
Strategic asset allocation:
Portfolio strategy and optimisation
We provide advice and leading thinking on strategic asset allocation to help our clients build resilient and future-proof investment strategies tailored to their specific needs.
Asset allocation:
Tactical and rule-based
As a full-service provider we deliver both tactical and rule-based asset allocation services to our clients. Tactical allocation enables us to capitalize on market opportunities to lock in excess returns.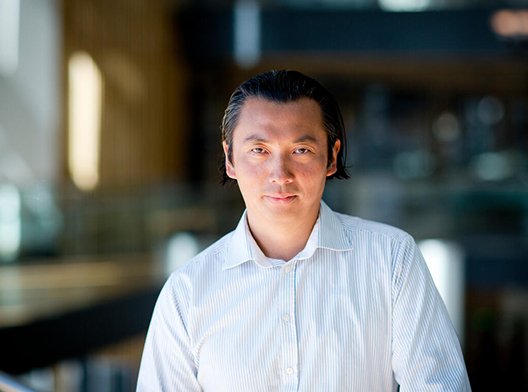 Drawing on Storebrand's extensive market and economic expertise, we're able to stay ahead and navigate when the going gets tough.
Olav Chen
Head of Allocation and Global Fixed Income
Portfolio construction:
How do we work?
Portfolio construction is an iterative process where we continuously refine and adjust the portfolio in response to changing market conditions and emerging opportunities.
Investment philosophy
Long term trend followers, short term contrarians
Tactical asset allocation - The investment process
Outperforming the market over the long-haul requires a consistent and disciplined investment process. Over the years, we have built and refined our tools and processes that enable us to make informed and consistent decisions over time.
---
We consider equity weighting (incl rebalancing) as the most important swing factor for balanced portfolios, hence determining its relative weight is our first priority. Next, we focus on regions, duration, credit and currency exposure, as well as thematic conditions including sectors and styles/factors.
---
Continuous market monitoring
We have in-house analysis models that monitor the global economy based on the most important macro figures. We have macro sets per region and per category based on Ecowin (Macrobond). We have internal monitoring models for equities and interest rates, as we receive extensive external analyses from various brokerage houses and independent Ned Davis (and Consensus Forecasts).
---
We have a regular macro meeting where we review internal and external analyses. We then have a regular investment decision meetings on weekly basis.
---
Consistent implementation across mandates
We implement the market view in all mandates, but adapted to the risk framework for the individual customer / mandate.

Meet our highly experienced team
Want to invest?
Find contact information for regional sales teams and client directors.