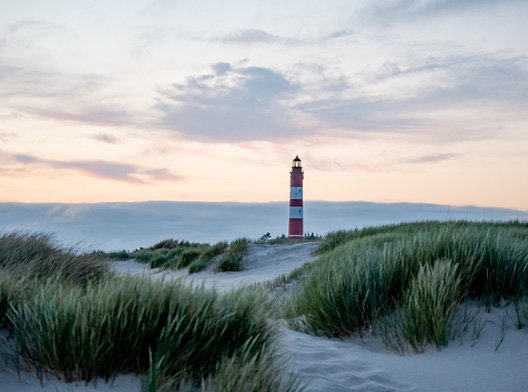 Document library
A single point of access to our documents, reports, presentations and publications.
Policies and guidelines
Documents that detail our policies, as well as the relevant implementation guidelines and criteria.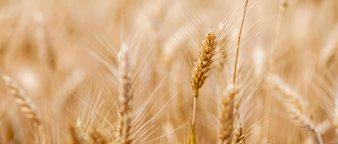 Storebrand Group Sustainable investment policy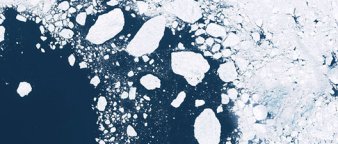 Climate policy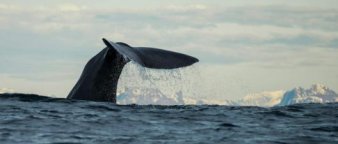 Policy on nature
Reports and publications
Documents related to regulatory requirements, and periodical publications.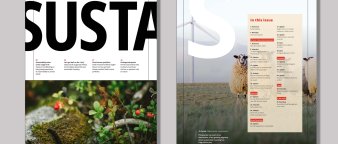 Sustainable Investment Review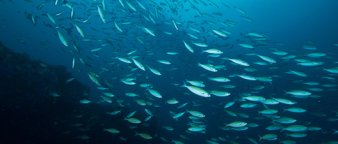 Climate change benchmarks: The passive pretenders
The Climate Data Conundrum
See all reports and publications
Other documents
Other documents, such as impact reports, white papers, statements, letters and presentations.
Impact reports

2023


Q4 2022

Letters and statements

Investor Support for the New York Tropical Deforestation-Free Procurement Act

Organiser: Domini Impact Investments
Date: 15th May, 2023
Topic: A proposed New York State law, the Tropical Deforestation-Free Procurement Act (S4859/A5682 Krueger/Zebrowski). The law would tighten an existing state ban on using tropical hardwoods for government projects and create a new statute requiring state contractors dealing in "forest-risk commodities" to certify that their products don't drive deforestation in sensitive tropical regions. Key forest-risk commodities covered by the law include soy, cattle-derived products, palm oil, wood products, and others.
Addressee: Members of the New York State Legislature

Investor Statement In Support of Robust Forced Labour Regulations

Organiser: Investor Alliance for Human Rights
Date: 21st March 2023
Topic: The EU's Proposed Forced Labor Product Ban (proposed regulation): a legislative proposal to prohibit products made with forced labor from entering the European Union (EU) market.
Addressee: EU Commission and EU Parliament



Investor letter for UK Human Rights Due Diligence

Organiser: corporate Justice Coalition
Date: 31st August 2022
Topic: Seeking the establishment of a 'Business, Human Rights and Environment Act' - ambitious UK primary legislation to mandate companies to carry out human rights and environmental due diligence across their own operations and value chains.
Addressee: UK Government

Open letter to Brazilian embassy

Organiser: Investor Initiative for Sustainable Forests, plus additional financial insitutions
Date: 07 July 2020
Topic: Combating deforestation
Addressee: Brazilian embassy
Financial reports
Access quarterly reports for Storebrand ASA
Want to invest?
Find contact information for regional sales teams and client directors.
Press releases
Discover our latest press releases.