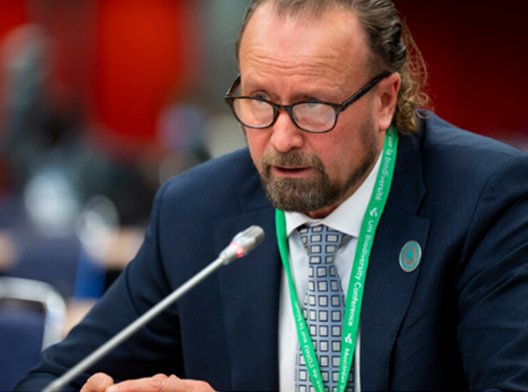 Memberships and awards
We have been recognized for our pledges and commitment to sustainable investment.
Committed to action
Storebrand is a signatory to several international and national-level commitments aimed at advancing sustainable development, including the UN Principles of Responsible Investment (PRI) and the UN Global Compact.
Demonstrating our commitment to action, we have been honoured to receive several awards and recognitions for our work in the field of sustainable investments.
Our sustainability journey
Selected memberships and awards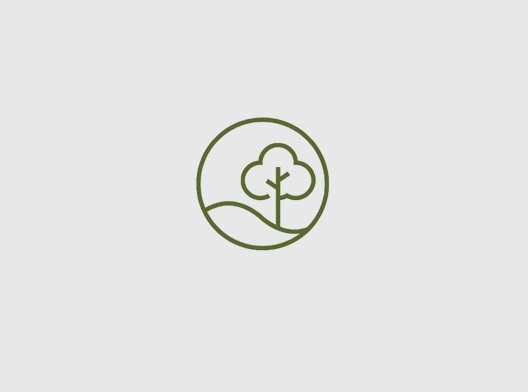 Dow Jones Sustainability Index
Ranked top 10% most sustainable listed company globally.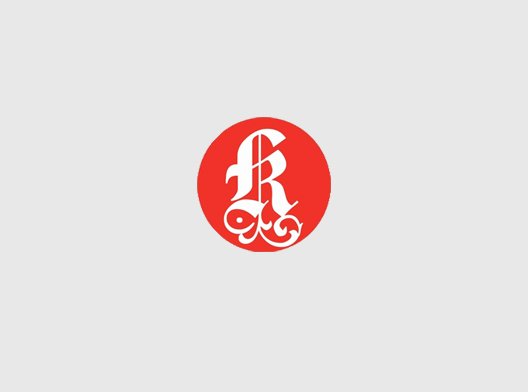 Corporate Knights
Included in Corporate Knights Global 100 and ranked number two in the insurance category.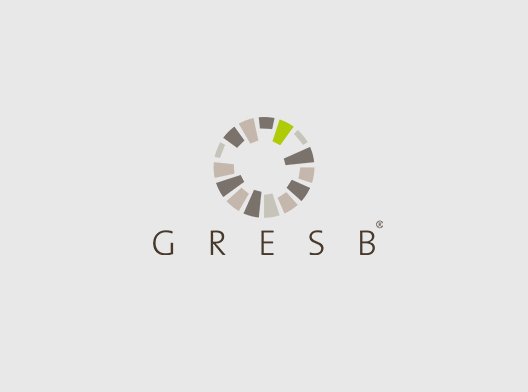 GRESB
Real estate portfolio awarded 5 of 5 GRESB stars, top 20% globally.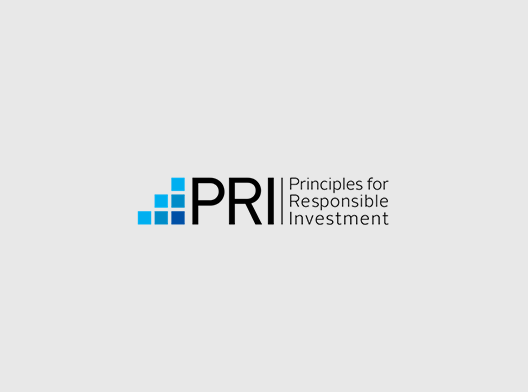 UN PRI
We are signatories of UN Principles for Responsible Investment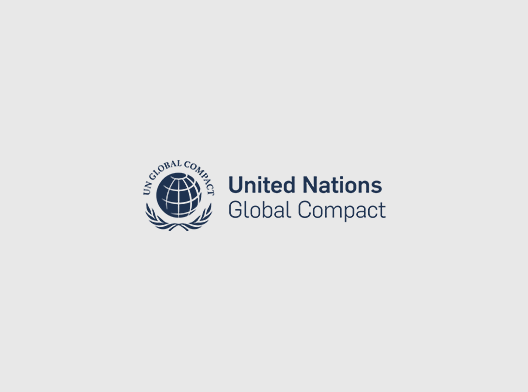 UN Global Compact
Member of UN Global Compact since July 2000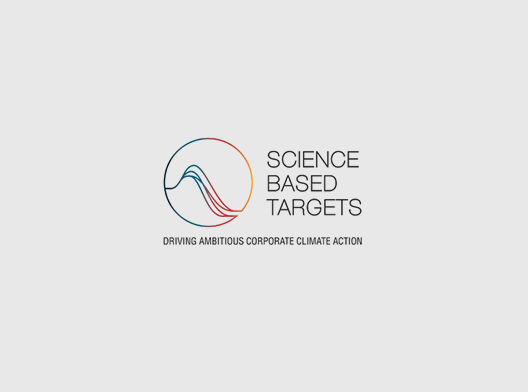 Science Based Targets
Storebrand committed to reduce Scope 1-2 GHG emissions by 52% by 2030
Collective letters and statements
As part of our Stewardship activities, we often commit, alongside other investors and other stakeholders, to signing and supporting collective statements and letters of support for specific actions.
A partial list of the letters and statements that we have signed on to, as well the full texts of each of them, can be found in our document library.
Our international initiatives and credentials
(in alphabetical order)
Our regional initiatives and credentials
(in alphabetical order)