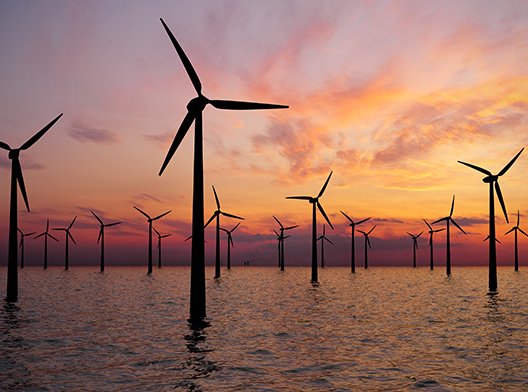 Alternative investments
Explore Storebrand's alternative investment strategies.
Alternative investment in figures
---
Leader in alternative investments
Storebrand is a leader in alternative investments in the Nordics with €16.5 billion AuM in this category, and assets across Europe and the US.
We offer clients a broad platform for accessing alternative investment strategies in Nordic and international markets, built on specialist expertise across multiple asset classes, an extensive local Nordic presence, deep alignment of interests as co-investors, and an integrated approach to sustainability.

Infrastructure
We invest directly in high-quality sustainable infrastructure assets across the energy, transport, communications, and water & waste sectors within Europe and the United States. Our focus is on real assets that provide essential services, enable sustainable transformation, generate stable cash flows and provide partial inflation protection. Clients investing in Storebrand Infrastructure Fund will invest alongside Storebrand, a long-term anchor investor in infrastructure.

Private equity
Our private equity solutions span primary, secondary and impact fund-of-funds offerings, for Nordic and international private equity markets. We are an established player, combining the boutique expertise of Cubera Private Equity with the scale and reach of Storebrand, to offer clients access to the best managers globally.

Private debt
Our private debt solutions provide access to unlisted investments in private credit instruments, alongside other large institutional investors. We offer clients the expertise of an experienced and specialised team with strong track record and the right competence, drawn from our in-house team as well as from our close network of partners.

Real estate
We are one of the largest private real estate managers in the Nordics, with assets of over EUR 7 billion. Our assets are diversified across the office, retail, industrial, commercial, and residential segments, with services covering all of asset and property management. Sustainability is deeply integrated into our properties' life-cycle - from acquisition, through asset management and to refurbishment. We have won several awards for our work on developing green, healthy buildings and workspaces for our tenants and society at a large.
Pioneer in sustainable investments
Storebrand is a longstanding pioneer in sustainable investments. With an integrated approach to sustainability, we seek to direct investment towards positive sustainability impacts, filtering out the worst risks, while working actively to mitigate and improve the sustainability profile of our investments.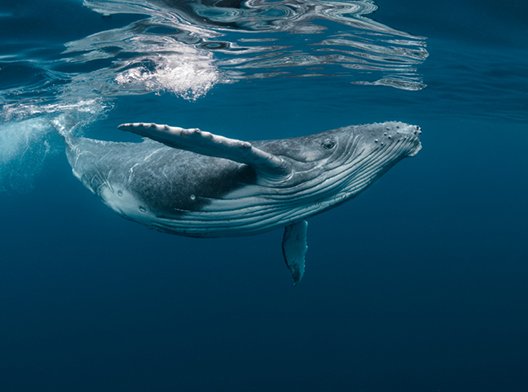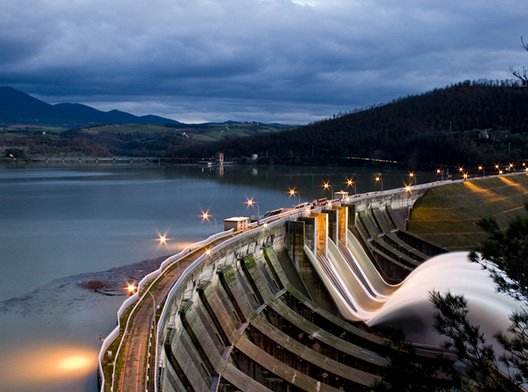 Why invest in alternatives?
Alternatives form an important component of a healthy and balanced portfolio, by adding different characteristics to traditional investments.