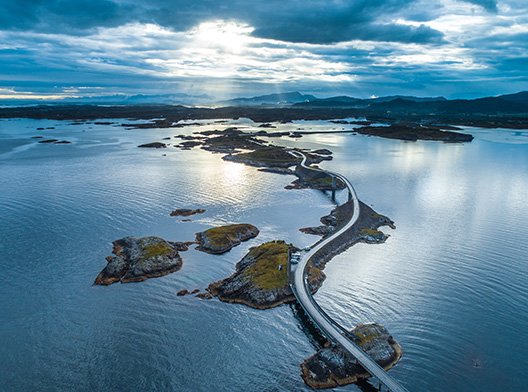 The Foreign Account Tax Compliance Act (FATCA)
The Foreign Account Tax Compliance Act (FATCA) is a United States federal law that requires US persons, including individuals who live outside the US, to report their financial accounts held outside of the US, and requires foreign financial institutions to report to the Internal Revenue Service (IRS) about their US clients.
How does Norway comply with FATCA?
Norway has entered into a Model 1 Intergovernmental Agreement (IGA) with the US tax authorities (IRS) in 2013.
The Norwegian tax authorities and the IRS agreed to exchange information about US persons having accounts with financial institutions in Norway.
Link to the IGA (PDF)
The IGA has been transposed into Norwegian law.
The regulation is available here (in Norwegian) and the guidance is available here (PDF) (in Norwegian)

Who is impacted by FATCA?
Foreign Financial Institutions and US persons worldwide.
Asset managers in Norway: Storebrand Asset Management as an FFI has to comply with FATCA and report their US clients to the Norwegian Tax Authorities (and they in turn to the IRS).
US persons: all US persons with accounts outside the US (including US persons living outside the US) will have to report their financial accounts to the US Tax Authorities.

What is Storebrand Asset Management's FATCA status?
Storebrand Asset Management is fully FATCA compliant and has adapted its systems in order to collect the required information we will need to report to the Norwegian tax authorities
Storebrand Asset Management AS, the management company, is a Sponsoring Entity under FATCA
Storebrand Asset Management has registered with the US tax authority via the IRS FATCA portal
Storebrand Asset Management is a reporting Model 1 FFI (a reporting foreign financial institution under a Model 1 IGA)