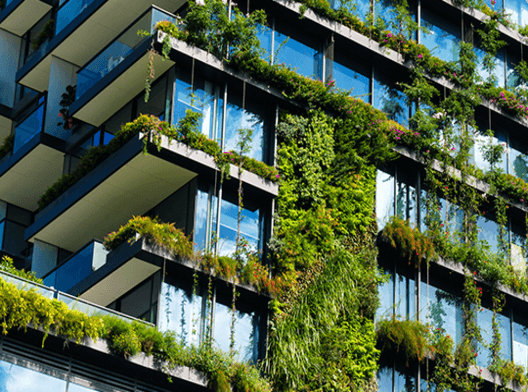 Insights
Whitepaper on Smart Cities
Cities account for about 70 percent of global carbon emissions and consume approximately 80 percent of global energy. Building or re-structuring cities around long-term sustainable systems will resolve many global sustainability challenges.
More than half of the world's population live in cities. According to the UN, two-thirds of all humanity, 6.5 billion people, will be urban by 2050, and 90 percent of urban expansion will be in the developing world.
The UN Roadmap for Sustainable Development Goal (SDG) investing calls on the financial industry to disclose and incorporate long-term risks and opportunities into investment decision-making, implement sustainable investing strategies, scale up green financial instruments, and measure and report on impact.
Making cities sustainable means creating career and business opportunities, safe and affordable housing, and building resilient societies and economies. It involves investment in public transport, creating green public spaces, and improving urban planning and management in participatory and inclusive ways.
70%
---
of humanity is expected to live in urban habitats by 2050.
80%
---
of global GDP is generated in cities.
90%
---
of urban inhabitants breathe air that does not comply with WHO safety standards.
70%
---
of global carbon emission comes from cities.
80%
---
of global energy is consumed by cities.
90%
---
of urban expansion will be in the developing world.
The SDGs as an investment theme
All United Nations member states adopted the UN Sustainable Development Goals (SDGs) in 2015. The SDGs represent a shared blueprint for global peace and prosperity towards 2030. The 17 goals highlight how ending poverty and conflicts can be realised alongside strategies that improve health and education, reduce inequality, and contribute to economic growth while safeguarding natural habitats and tackling climate change.
With the global effort to transition to sustainable societal development, investment opportunities arise when new solutions need financing. Estimates show that realising the SDGs could open a USD 12 trillion market value by 2030.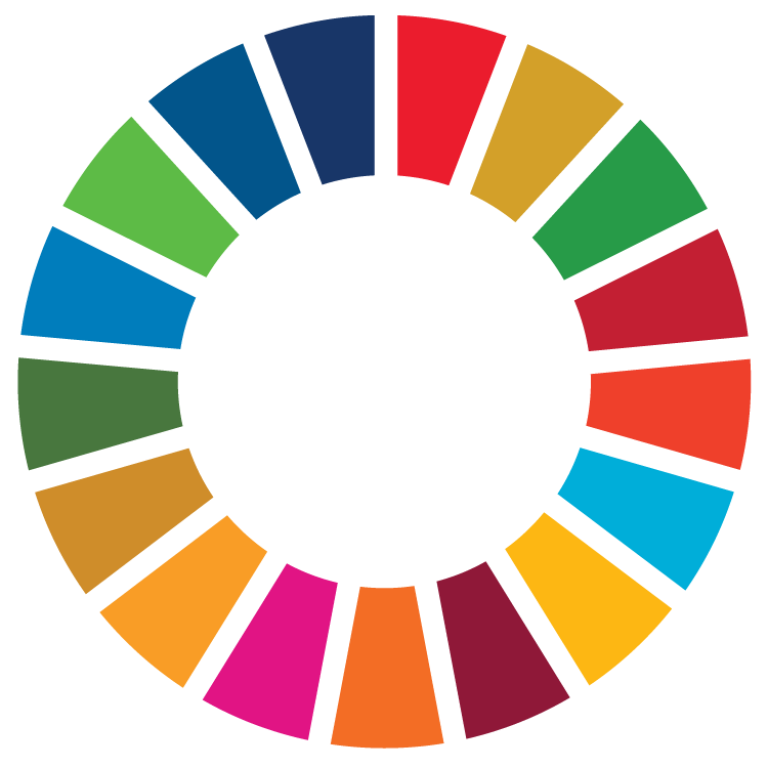 Investment potential in cities towards 2030
Finance is a critical enabler for rapid improvements in existing industries globally. The OECD estimates that EUR 6.35 trillion annually will be required globally to meet the Paris Agreement goals by 2030.
The transition requires the mobilisation of finance from both the public sector and institutional and private capital. Investing in public transport, building efficiency, and better waste management could save cities around USD 17 trillion globally by 2050 based on energy savings alone.
This whitepaper explore three sub-themes. The criteria are the theme's contribution to the SDG targets, weight in the EU Taxonomy, and investment potential in the research study on sustainable cities from the International Finance Corporation (IFC). The three investment themes are green buildings and energy efficiency, low-emission transport, and climate-smart water management. Figure 2 estimates the investment potential in these sectors worldwide towards 2030.
Investment potential in cities by region and sector to 2030. Source: International Finance Coorperation (2018), Climate Investment Opportunities in Cities.
Urban planning
Urban Planning, including energy-efficient and functional buildings, plays a central role in mitigating and adapting to climate change worldwide. Buildings account for almost 40 per cent of energy-related CO2 emissions.
Green buildings are the highest investment potential in cities towards 2030 across all regions. The investment case for resilient and energy-efficient buildings is evident since it provides instant monetary savings and reduces GHG emissions.
Mobility
Over 90 per cent of urban inhabitants breathe polluted air, which is above WHO's recommended limit. Mobility is a major source of emissions and air pollution. As massive efforts are being set to reverse urban air pollution, investment in clean technology to counteract negative emissions into the air will come into play.

In 2018, the International Finance Corporation's research suggested a combined USD 2.6 trillion investment opportunity in electric vehicles and public transport.
Water management
Water management is crucial to supply high quality drinking water, minimise water loss, and adapt to climate change through resilient infrastructure.
Climate-smart water systems are estimated to be the third most investable business opportunity worldwide, with a USD 1 trillion opportunity towards 2030.