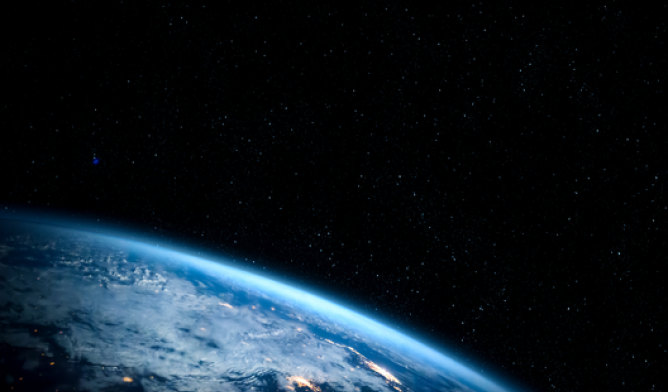 Insights
Whitepaper on equal opportunities
How can economies be reshaped so that growth will benefit the many, not just the few, and ensure that human development is sustainable?
Rising inequalities across the globe - a defining challenge of our time
Since World War II, the average life expectancy has risen by 30 years globally, and access to healthcare and education has lifted billions of people out of poverty. However, many countries simultaneously experienced a significant rise in wealth inequality and a reverse in social mobility, undermining societal cohesion.
The SDGs as an investment theme
All United Nations member states adopted the UN Sustainable Development Goals (SDGs) in 2015. The SDGs represent a shared blueprint for global peace and prosperity towards 2030 - including abolishing hunger and poverty and empowering women. Empowerment is at the heart of all the SDGs. It is equally important for individuals, societies, countries, and the international community. Companies that deliver prodcuts and services contributing to equal rights and opportunities contribute to sustainable economic growth in society.

With the global effort to transition to sustainable societal development, investment opportunities arise when new solutions need financing. Estimates show that realising the SDGs could open a USD 12 trillion market value by 2030.
Investment potential in equal opportunities towards 2030
While the SDGs have numerous targets and indicators that focus on social issues, there is still a missing link connecting the indicators to public companies and their effect on social issues.
For investment purposes, this leaves an opportunity to demonstrate how to identify and invest in companies that address social issues.
Women's empowerment is essential to expand economic growth and promote social development. Reducing the gender gap can strengthen economic resilience, creating greater economic diversification. Investments in health and education, especially for women, are crucial in obtaining economic development. These are investments in companies that provide products and services that give women and other disenfranchised groups access to digital, financial, educational, and healthcare services. The ultimate objective is to maximise financial returns and, at the same time, boost equality and the position of women and other disenfranchised groups.
2/3
---
of all illiterates are women.
15%
---
Only 15 percent of property worldwide is owned by women.
1 billion
---
women remain outside the formal financial system today.
8%
---
Women in low- and middle-income countries are on average 8 percent less likely than men to own a mobile phone and 20 percent less likely to use mobile internet.
90%
---
of the world live within range of a high -quality mobile network, but not all can afford access.
34%
---
Only 34 percent of small, medium and large businesses are owned by women.
Sub themes
This whitepaper focuses on three central sub-themes that underpin the success of equal opportunities.
Access to digital services
The social and business interaction that the internet facilitates has contributed significantly to the global economy. The future impact of the internet will mostly happen in developing countries where access and usage are likely to grow the most due to lower user penetration. Investments in infrastructure will increase, resulting in a reduction of cost, connecting previously unconnected populations, and drive economic growth.
Access to financial services
Globally, nearly two billion adults lack a bank account, and almost 60 per cent of all unbanked adults are women. While the number of bank branches worldwide is stagnating, digital banking and finance solutions are exploding. Digital financial inclusion has been recognised as essential to achieving the SDGs. It allows smaller businesses to participate in the global market by utilising digital payment methods and delivering their products and services worldwide. Innovative digital business models can support new business and market approaches that enhance circularity.
Access to health services
Investing in accessible and affordable healthcare for all can reduce poverty, increase educational attainment, create opportunities for finding decent work, and free up resources for boosting economic productivity. New healthcare technology and delivery systems are vital in keeping the world's population healthy and securing future development. To improve healthcare access, there is a great need for investments in companies that produce solutions that increase the number of beneficiaries through physical or digital access.