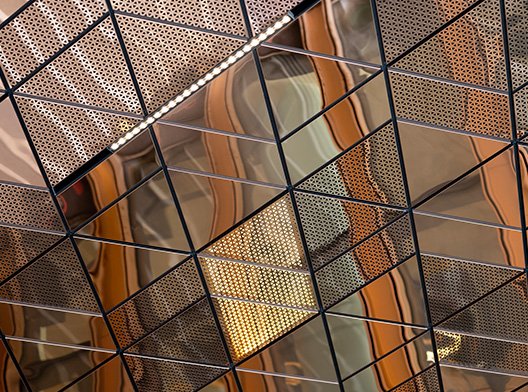 Our team
Meet our Nordic executives
Truls Nergaard
Head of Storebrand Real Estate
Spearheading the overall Nordic real estate business in Storebrand. Broad experience from high level managerial positions, with 40 years of track record and network within banking, finance and real estate.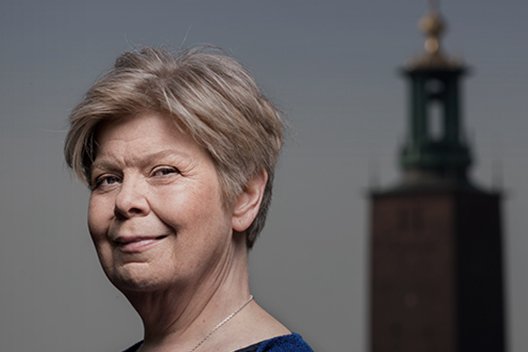 Marita Loft
CEO Storebrand Fastigheter
Experienced real estate manager with more than 30 years of experience from the real estate industry. Marita is heading Storebrand's real estate activity in Sweden.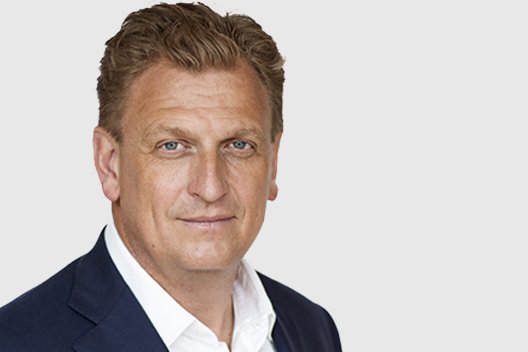 Claus Klostermann
CEO Capital Investment
Heading Storebrand's real estate business in Denmark. 20+ years of real estate experience. Since 2014, he has successfully positioned Capital Investment as a preferred partner for international investors seeking exposure to premium Danish real estate.


Storebrand Real Estate offices
Want to invest?
Get in touch with our regional client executives
to get advice and deep-dive into our products and services.